Apply for Used Auto Loan in Detroit, MI | No Credit, Bad Credit Financing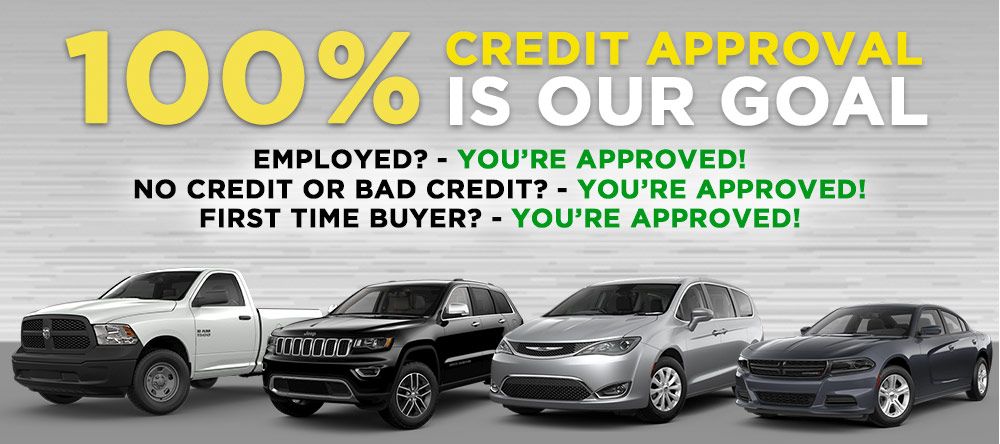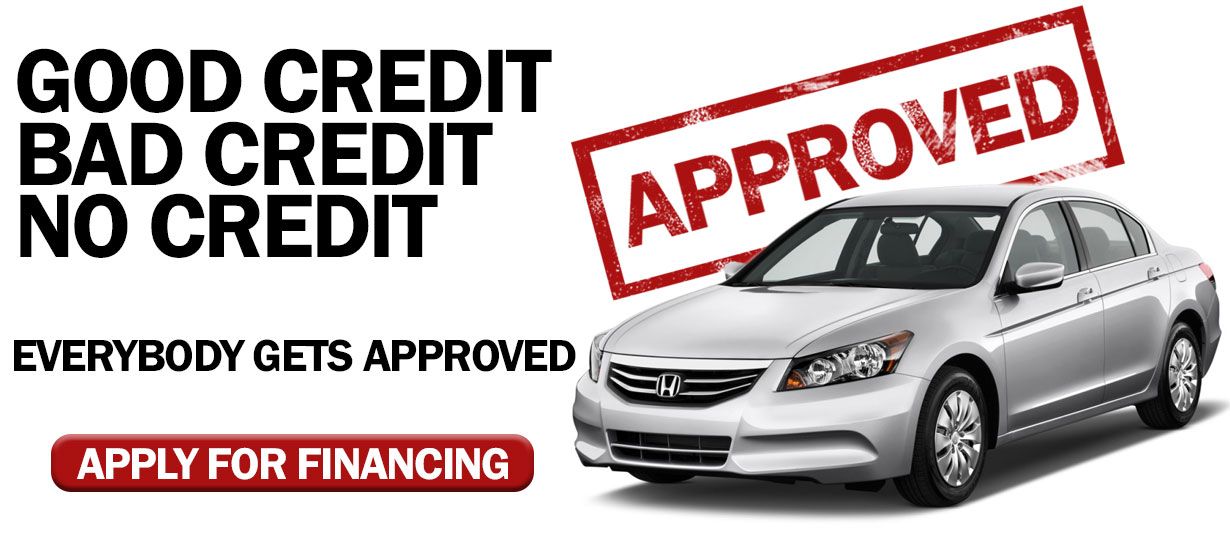 Apply online for a car loan and auto financing at CarDome Auto Sales – used car dealership in Detroit, Miami. Buy used cars for sale from Chevrolet, Dodge, Ford, Jeep, BMW, and more for a great price. Own the car of your dreams, whether you have good credit, bad credit, low credit, or no credit. Learn more about the financing options we offer. Contact us today!
Are you done checking quality used cars from CarDome Auto Sales' inventory? If yes is your answer to that question, you are probably thinking about how you can secure and finance this pre-owned vehicle.
We got this for you! As a leading used car dealership in Detroit, Miami, CarDome Auto Sales offers various financing options to meet the needs of our customers.
✓ NO CREDIT & BAD CREDIT FINANCING
✓ FAST AUTO LOAN APPROVAL
✓ BEST DEALS ON AFFORDABLE USED CARS IN DETROIT
APPLY FOR AN AUTO LOAN AT CARDOME AUTO SALES IN DETROIT, MI
We ensure that you get a financing plan that fits your lifestyle and budget, regardless of your credit history. CarDome Auto Sales has a broad network of auto lenders, which makes us offer various financing options to our customers in Detroit and its nearby cities in Miami.
Aside from our Bad Credit & No Credit car financing option, we also have Credit Union, Military Discount, Trade-Ins, and Prime Credit Lending.
Wait no further! Start filling out the form below and tell us what vehicle you are interested in from our pre-owned listing. CarDome Auto Sales will do the rest of the work once we have received your application.
If you have any questions or concerns, do not hesitate to call us at (248) 809-3517 or fill out our contact us form, and one of our representatives will reach out to you.