How are CarDome's clean title cars different from all other dealers?
---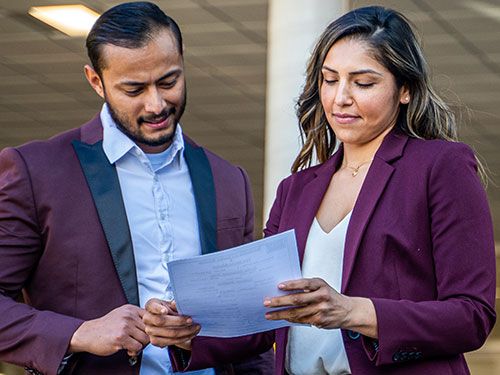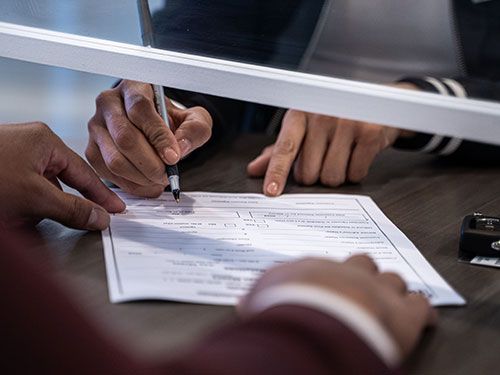 What you need to know about our Clean Title Cars
At CarDome Auto Sales, we figured out how to get the best inventory for our customers. To be the fastest-growing used car dealership in Michigan means we cracked the code of offering the best car inventory. We make sure that every vehicle we offer holds its value and we make sure it's a great investment for our customers to build that long-term relationship.
CarDome Auto Sales's reputation thrived because of our certified buyers that make sure all of our vehicles' clean & rebuilt titles are up to the highest quality standards.
Before we deliver any vehicle we make sure that it passes two types of inspection: Pre & Post car inspection to ensure that the vehicle is in great condition before delivery. By doing so, we have secured connections with top banks that will guarantee you many financing options that fit any situation.
In addition, all of our vehicles whether they have clean or rebuilt titles qualify to have their manufacturer's extended warranty to be activated due to our inspection process.
Clean Title indicates that the vehicle has never been deemed a total loss. With a clean title, a car might carry the balance of its new car warranty and have a slightly higher resale value. The alternative to a clean title is a car with a salvage title, otherwise known as branded title car which we also explain in the Branded titles tab.